LED  SOLAR WALL WASHER LIGHT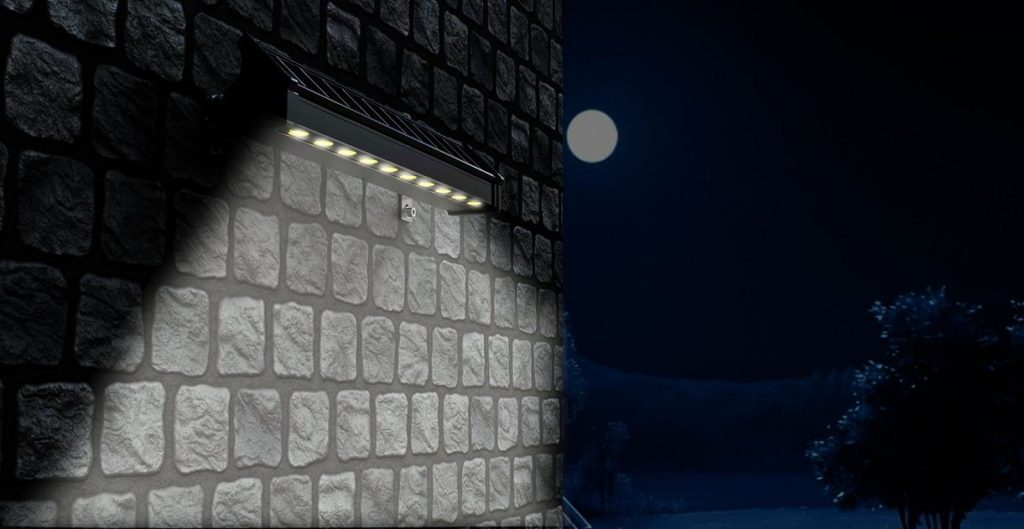 Our LED Solar Wall Washer Light has a self contained battery that is not tied to the power grid. This means this solar light will provide independence from your utility because the sun will charge the battery which then in turn provide an ample supply of power to keep your solar light illuminated. Therefor your net operating costs for your LED Solar Wall Washer Light will always be zero.
We are licensed with the Arizona Registrar of Contractors (#258378) and have an experienced crew that can install your order of LED Solar Wall Washer Lights. Please contact our sales team for a  free estimate.
FEATURES
Qualifies for 30% Federal Tax Credit
All-Aluminum case with durable streamline design
Multi-functional with a wide range of applications
Adjustable Angle to change the lighting and decorating area
SPECIFICATION SHEET DOWNLOAD SLL-8 & -17 Wall Washer Light v2.0